Welcome to PowerLight – Commercial & Industrial Electricians to Melbourne, Victoria & Interstate.
PowerLight Pty Ltd was incorporated in 1984 by current Managing Director Stewart Vickery, an established electrical contractor since 1980. Over three decades, PowerLight has developed into a company that specialises in complete, turnkey electrical installations on commercial projects.
We pride ourselves on providing efficiency and value. With our small, but highly skilled team of up to 20 hand picked personnel, we have the capacity to implement projects up to $3 million in value while keeping overheads to a minimum. The resulting cost savings are passed onto you, the client.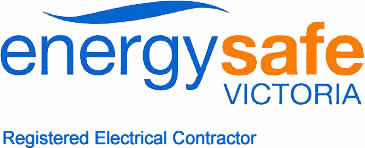 Our successful compliance and certifications in the following areas proves our processes are as good as we say they are:
Free quotation service
Lighting for retail shops and complexes
Installation of industrial equipment
Wiring for new warehouses / offices
Multi-storey apartment complexes
Switchboard / Meter panels - manufacture and installation
Wiring for factories and industrial buildings
Registered Electrical Contractor licence number: Victoria: 6156.
Over the years, PowerLight has expanded its offering in order to provide clients with 'made to fit' solutions to their electrical needs. Working out of our 600m2 office and manufacturing facility in Moorabbin, our base for the last 15 years, we custom design and build switchboards and meter boards.
PowerLight can provide you with a high quality result that suits your project and your budget - every time. We also offer ongoing service options to keep your entire system operating at peak performance.
For your next construction project, give us a call on (03) 9555 9966, we would be happy to discuss how we can save you money.